Jubilee Mongolia Held Worship in Grace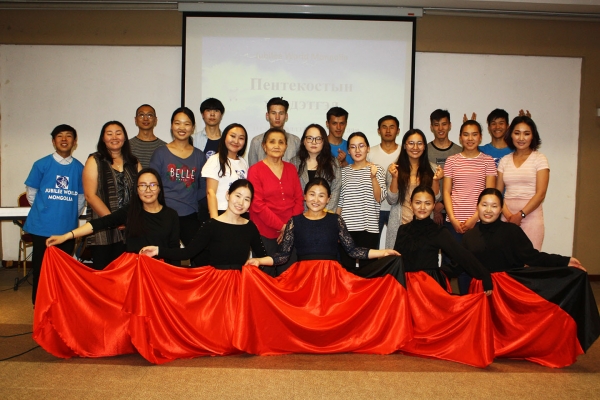 On May 24th, Jubilee Mongolia held worship service. They praised God with joy and Jubilee dance team performed beautiful dance and other showed especial performance which they have prepared. Jubilee leader Tungaa shared from Acts 2:17 that God looks at our heart more than our outward appearance. She exhorted everyone to meet with God through this worship and be the coworkers of God to heal music industry and be the one who are according to the heart of God.

Like Us on Facebook
There was a new member who performed this time with traditional dance melody on guitar and brought joy to others.