Youthworks came to Jubilee World HQ every week since early July, in order to serve and collaborate. There were different groups coming each week, all made up of teenagers with adult leaders. It was a great opportunity as they served Jubilee World HQ in cleaning and beautifying the property.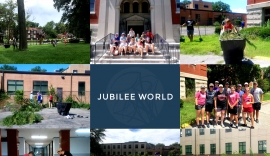 AM Africa is preparing resources for campus mission by creating a program to help students answer questions about bible topics which they may have.
Each of the Olivet Assembly North America regions will prepare separate 2019 Summer retreats but go with a united theme from John 8:12: "I am the light of the world." As each region prepares schedules and logistical needs, churches are doing outreach to invite people who are new to the congregations.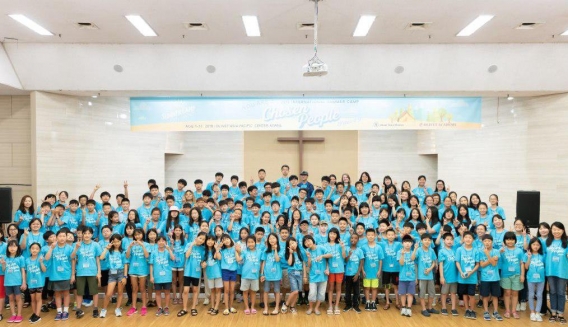 On August 1st, the 2019 International Summer Camp began with an opening service delivered by Pastor Eunice Choi, Olivet Academy Korea Representative. The message was preached from 1 Peter 2:9, 'You are a chosen people'.
Jubilee World dedicated the Jubilee Orpheum Theater to God in a service in St. Louis on July 10. The fellowship's leaders, staff and guests from around the world used the occasion as a service marking the performing arts ministry's 17th Anniversary.
Ministries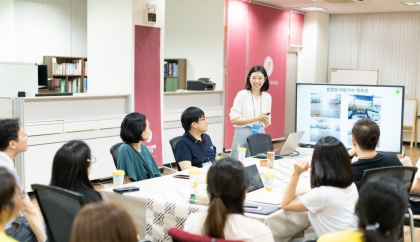 Recently, the St. Luke Society Korea had a preparatory meeting with doctors and volunteers for the Healing Hands. During the meeting, the overall schedule and the programs were covered, including Q&A and precautions to take.
Featured Posts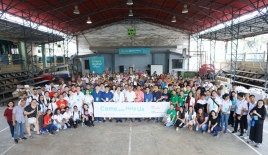 The St. Luke Society's International Medical Mission in Cebu, Philippines concluded successfully on July 30, after a three-day program.
Events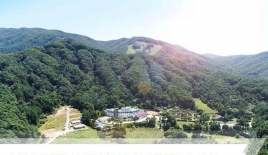 As preparations continue with less than a month to go, Olivet Academy and Olivet Teen Mission International announced details of the International Summer Camp program to be held in Korea at the Olivet Asia-Pacific Center from August 1 to 13.