YEF International HQ aims to strengthen chapter leaders in its network through seminar that would be focused on better understanding of mission. To address this objective YEF Education Department will conduct its first online seminar session of 2019 for three weeks starting from January 18th.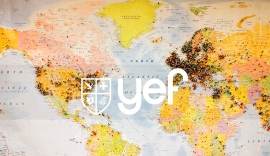 Apostolos Mission of Tanzania held and concluded their year-end retreat successfully with evangelism. The theme of the retreat was from the book of from Mark 16:15. Go into the whole world and preach the Gospel to every creature.
2018 Southeast Asia-Hong Kong Christmas Retreat concluded with a gracious closing service on December 16. The choir team led by Jubilee gave the powerful and graceful song "Give Us Vision".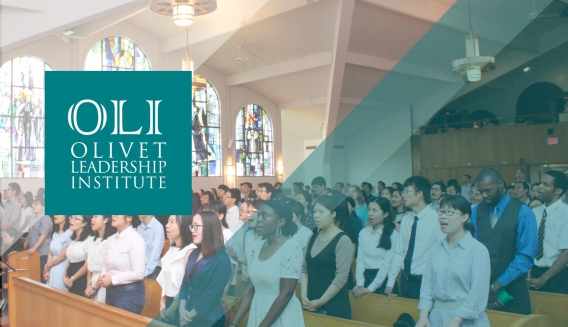 OA North America aims to expand mission across more US states in 2019 with by increasing the number of missionaries. OA NA's Olivet Leadership Institute (OLI) is redesigning its summer leadership education program for the mission field. The program will focus on missionary training and practice. The Assembly aims to increase the number of program participants this year by finding prepared individuals with faith to go into the mission field.
On January 1, the 2019 New Year sermon was delivered by Rev. David Jang, at the World Olivet Center in New York. The message was from Psalm23:1-6. "The LORD is My Shepherd, I Will Dwell in the House of the LORD Forever."
Ministries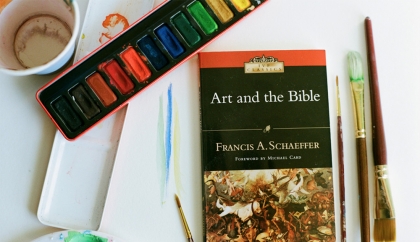 Art and The Bible by Francis A. Schaeffer gives an interesting, very intellectual perspective on where art stands in the Christian mindset and lifestyle. It addresses many misinterpretations and questions of what God says and feels about art and the making of it. The foreword begins with a bit of a history lesson, to give us perspective on the need of a clear understanding of Art and Christianity; what is of God and what is only for the glory of Man.
Featured Posts
Olivet High School in Ndola, Zambia was officially inaugurated on January 3. The school was established in collaboration with Olivet Assembly of Africa and will start offering classes to Christian students locally.
Events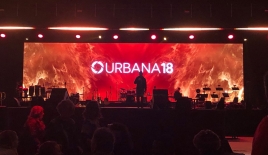 AM International North America leaders concluded the 2018 Urbana Student Missions Conference in St Louis on Dec. 31.