Youth Evangelical Fellowship is using the Lent period to better serve its local chapters by guiding and assisting them to improve their level of reporting about their activities on their websites and social media platforms.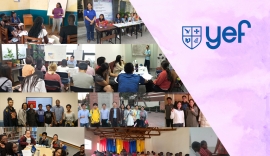 OA churches and ministries will offer Ash Wednesday Service to commence the Lenten period of 2019. In this season, Christians enter into another profound time of the liturgical year after Christmas to meditate on the theme of Cross and Resurrection of Jesus Christ.
AM North America is preparing for the Lent season which begins in just a few weeks. The NA headquarters and international headquarters began to develop an original devotional that AM members can follow for 40 days.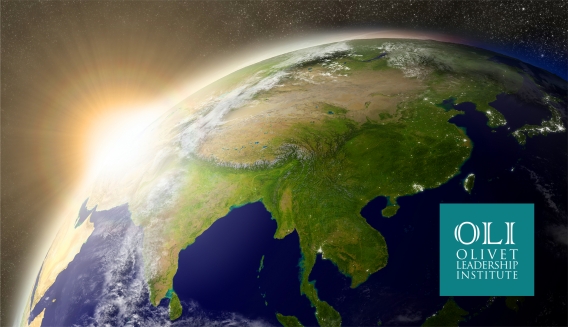 OA Southeast Asia concluded its regional OLI (Olivet Leadership Institute) session, which was held in Manila, Philippines from March 15-17.
OA North America aims to co-work together with fellowship chapters in the region to promote church and membership growth in each presbytery. OA Mission Directors and staff had a meeting with leaders from seven para-church organizations to discuss plans and strategies for membership growth on a regional basis.
Ministries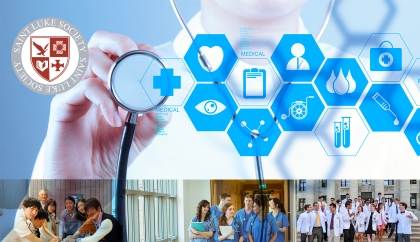 SLS launched its online community named 'Medical Rookie' which caters to students who are preparing to enter a medical school. It provides information about medical school course, knowledge, lifestyle of medical students, methods for study and so on.
Featured Posts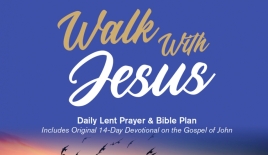 AM International members have gathered to begin the very first AM "Walk With Jesus" program. The program consists of 47 days of activities, including every day from Ash Wednesday until Easter Sunday.
Events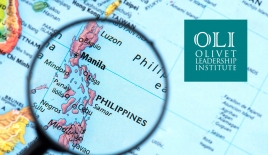 The theme and speaker of the OA Southeast Asia OLI in Manila, Philippines were confirmed. The date is set on March 15th to 17th.