AM International headquarters is praying and seeking to confirm participants from the United States and around the world for its Summer 2019 programs in Dover, NY.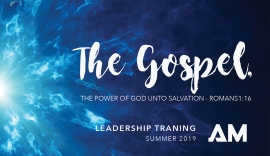 Olivet Teen Mission International celebrated its Fourth Anniversary with a service on April 17, calling on congregants to ask God's help to revive and shepherd teens in the church.
Immanuel Community Church in New Delhi held a grace-filled Easter Sunday service. Pastor Peter Beita, the Representative of OA South Asia, preached a message entitled "The Resurrection Changes Everything" with passages from 1 Corinthians 15, Matthew 28 and John 6.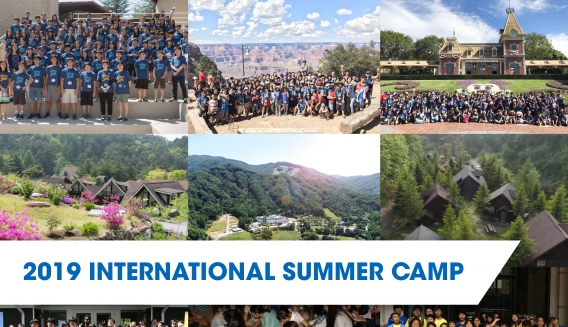 The joint Olivet Academy (OAc) and Olivet Teen Mission (OTM) International Summer Camp has confirmed its location dates as well as themes. Last week, it was announced that the camp will be held in Olivet Asia Pacific Center in South Korea at the beginning of August. And the dates have been confirmed to be August 1 to August 13.
OA North America is preparing for the 2019 Summer Olivet Leadership Institute session to greet approved participants.
Ministries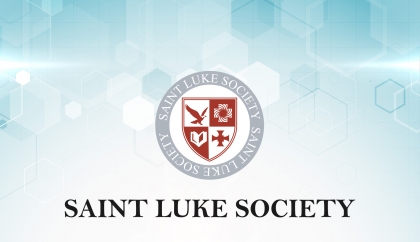 St. Luke Society concluded its first International Leadership Conference in New York on April 27 with leaders who joined from the Asia, CIS and Latin America regions.
Featured Posts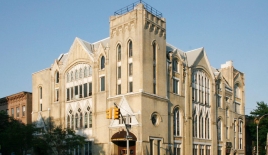 Immanuel Community Church in New York City aims to complete renovations of its church building in Bronx, NY before the the October 2020 World General Assembly with the hope to greet visiting delegates from around the world.
Events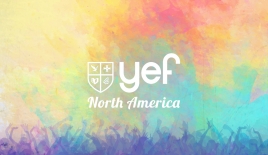 YEF North America announced its regional Summer retreat will be held from June 27 to 30 in New York with the theme "Unity in Christ."