Jubilee World Asia HQ Conveys Ministry Growth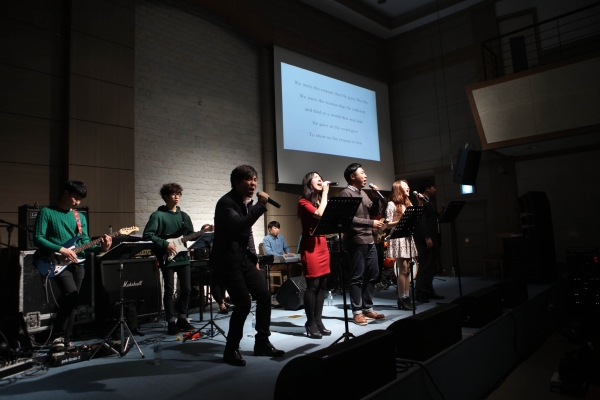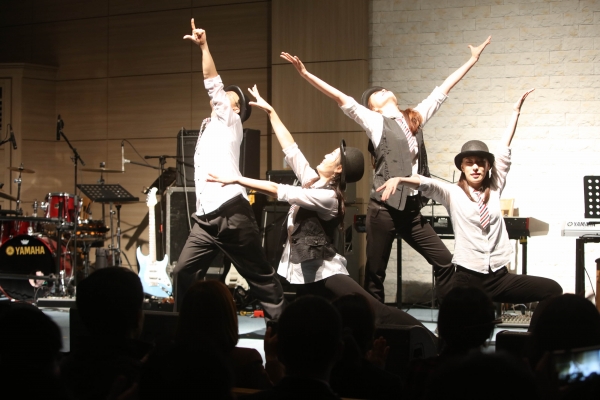 At the onset of 2016, Jubilee World Asia reflected on God's grace through prayers answered in the previous year.

2015 was a meaningful year for Jubilee Korea, which saw significant growth in each of its ministries, particularly its worship team and choir, Worship and Entertainment, Symphony Orchestra, and Jubilee Dance.

Like Us on Facebook
Also in the past year, Jubilee set up its Asia headquarters and Korea Jubilee Music Center, enforcing ministry standards that it hopes will change the world.

The Jubilee World International headquarters, delivered a congratulatory message, sharing its vision to develop system in each department, expecting that the Jubilee Asia headquarters will play an integral role in building its network with countries in the Asia region.

Jubilee World leaders hope and and pray that revival for Korean mission in 2016 will begin with the revival of praise and worship.