2017 General Assembly to Assemble Global Vision toward Mission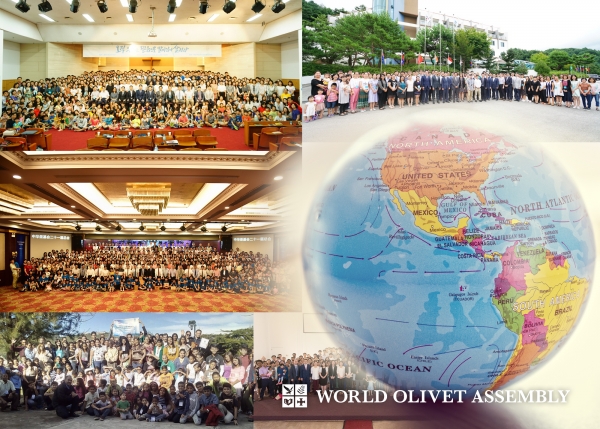 WOA Continental regions, Fellowships and Ministries will present 2017 annual report and the major focus towards 2018. The leaders for member bodies have been submitting Mission Reviews and Plans to lay out the agenda for the upcoming General Assembly in Southern California.

Like Us on Facebook
There are twenty eight internatinoal and continental bodies that are scheduled to speak during the WGA official program. The presentations from all continental bodies and organizations will collectively summarize the overall vision and direction towards next year and future.

Preparation for the 2017 General Assembly is in full swing. The theme of this year's General Assembly has officially been announced as 'Mark 16:15' and will focus on the 2nd year of the 5 year expansion plan set during last year's General Assembly.

15 He said to them, "Go into all the world and preach the good news to all creation.

The worldwide leadership conference will last for four days.