Nairobi Church Teaches Bible to Youths at Local Schools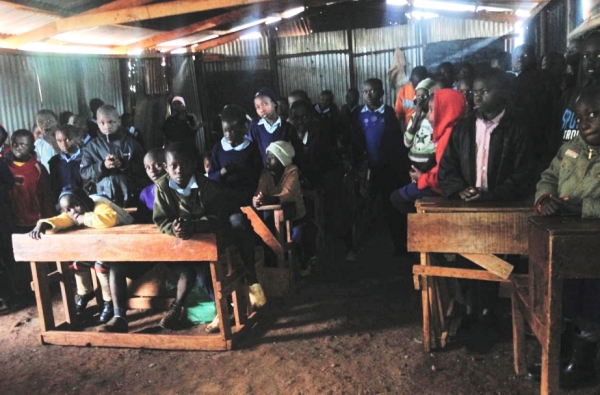 Nairobi Gratia Church ministers visited schools as part of their regular program on Friday. They visited 3 schools and taught the children and teens there the Bible messages.

Early in the morning at Sifa Academy, Pastor Fredrick shared from 1 Corinthians 12:12-31 and Psalm 133:1-3. The students were much more disciplined since he has started teaching there, he shared.

Like Us on Facebook
Pastor Fedrick also made the trip to Bridge school PPI in the afternoon and taught from Acts 5:1-11.

At Mary Faith School, Pastor Jane shared from the Romans 1 on the topic "The way to know God."